Who Is EOSA

In loving memory of our friend, Cheryl Work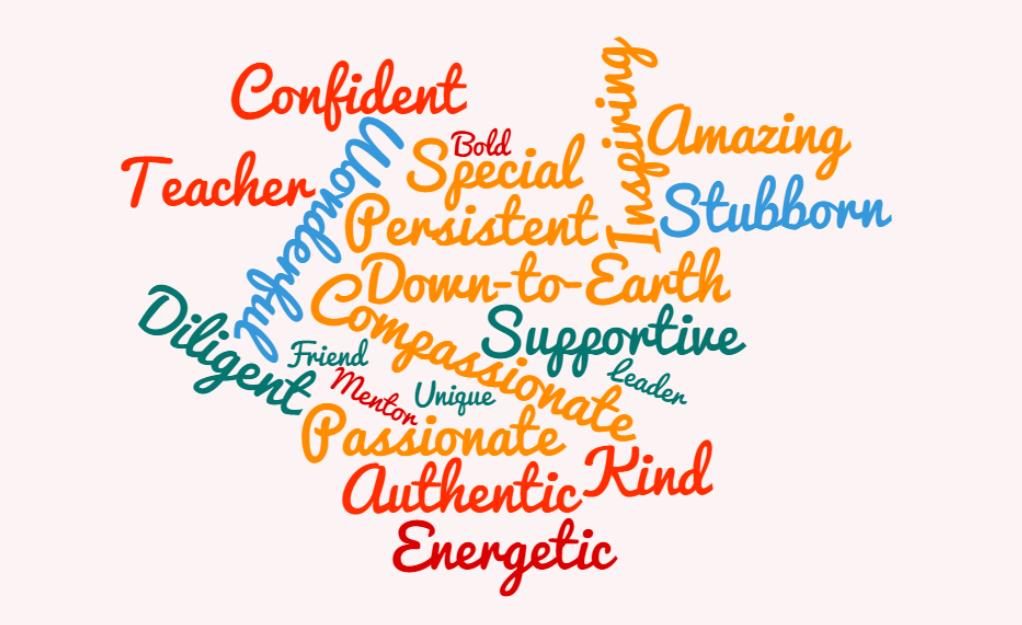 Passionate, kind, confident, a loving and proud mother are only a few words used to describe Cheryl Work, who lost her battle to cancer on March 1, 2016. From the moment she was diagnosed, she fought a brave fight, took each day in stride, and showed us what courage really looks like.
Cheryl was more than a BD Associate; many considered her a friend and mentor who inspired and supported them, challenged and championed them to be all that they could be. Cheryl was an awe-inspiring scientist who achieved industry-wide distinction as an expert in medical device sterilization. She possessed an unwavering passion for her career in the sterilization arena.
As a reminder to generations to come of what Cheryl has done for us, a tree has been planted and plaque has been mounted in the BD Drogheda site.
Cheryl Work, you will be missed and will always be loved.
EOSA Mission: To promote the safe use and handling of ethylene oxide for sterilization purposes.
The Ethylene Oxide Sterilization Association (EOSA) is a non-profit organization whose members include medical device manufacturers, sterilization consultants, laboratories, contract sterilizers, and equipment manufacturers with a common interest in promoting the use of ethylene oxide. Our membership is primary composed of:
· Contract sterilizers
· Sterilization equipment manufacturers
· Analytical equipment and systems suppliers
· Ethylene Oxide suppliers
· Medical device manufacturers
· Consultants
EOSA proactively addresses issues concerning Ethylene Oxide sterilization. Members are regularly updated on issues such as:
· Safety
· Industry news and happenings
· Federal and State Regulatory Matters (EPA, FDA, OSHA, NIOSH, DOT,etc)
· Research Activities
· Activities of other groups (AAMI, EOIC)
As an organization, EOSA works to educate industry, regulators, and the public on the uses and benefits of Ethylene Oxide. EOSA also works to improve safety standards, foster industry communication, and provide a forum for many subjects related to ethylene oxide sterilization.
EOSA is open to anyone (person or company) with an interest in Ethylene Oxide. For information on joining EOSA, membership dues, and additional information, please view our Membership page, and contact us at eosainfo@eosa.org.